Dreaming of your next vacation or beach getaway? So are we! We're here to give you on 2023 fashion swimwear trends to get your looks ready from poolside, beachside, festivals, and everything in between! In no particular order, we've got you covered with a preview of the latest trends for the upcoming season .
It's All In the Details
Details are key—The  ruffle trimand sleeves swimmingsuit are the latest fashion to add some flair to your style. Ruffle details as seen via Profile brings a feminine and flirty touch to any silhouette. details, also known as the knot trend, are a fad that has been around within recent years and is here to stay for another season. Bikini tops with sleeveless are a hot trend to keep an eye out for from brands . From ruffled necklines to hemlines and details, try out this trend for your next look!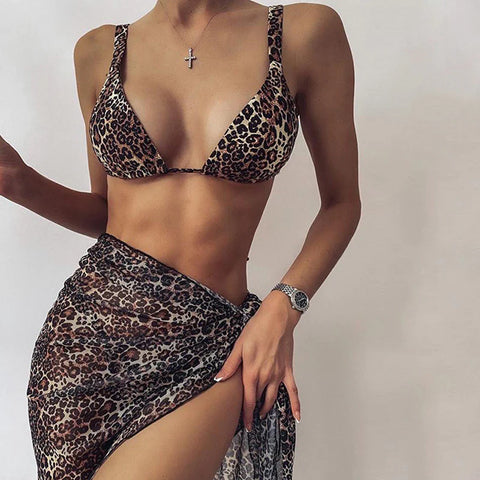 Prints on Prints
What prints are in this season? Animal prints, leopard and zebra prints to be exact! Mix and match your printed top with a solid bottom or go printed from head to toe. Get into the wild with this season's trendy prints. Shop our collection from Joyinbox.
Let It Touch
Make a statement in shiny and  colorful fabrics. Serve looks while in the sun in metallic fabric that will be an eye-catcher at the pool or beach. to get you into the groove. Check out swimsuit for featured pieces. 
Looking for the perfect sun-protective swimsuit
It's great for picnics or beach trips.
We know there's nothing quite like the sun on your shoulders…but we also know that the sun can be really hard on our skin! Some people are more likely to get sunburned than others, especially people with fair skin or who are at higher elevations. But let's face it, just about anyone can get sunburned, which puts you at risk for a painful few days and long-term health impacts. Even when you don't burn, sun exposure makes your skin less healthy.Three piece women's halter sexy print bikini, it is a good chance.
Cold Shoulder
Shoulder details have been a fashion staple for years from one shoulder, asymmetrical, and off-the-shoulder.
One-shoulder swimwear is back for the season. Show up and show out in a one piece or bikini with a one shoulder statement piece.
Joyinbox's features some of the season's best one and off-the-shoulder looks.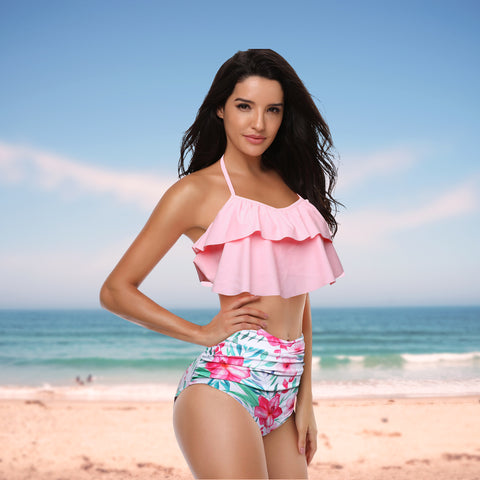 Enjoy your time
In the evenings, inviting friends over and taking a longer break from work in the Cute Floral Ruffle Bikini. This strapless ruffled frock never feels fussy.
Draw attention to your upper body by choosing a bikini with wire or halter support, bright swimsuit colours and floral prints, and interesting details to finish off your upper body with ruffles.Take this lingerie bikini top with ruffles at the front as an example. Top and bottom swimsuits can also flatter your figure by accentuating your waistline and figure.
That covers the trend preview for the 2023 season!
What's your favorite trend that you'll slay for your next getaway?